Home & Company Real Estate
is a boutique-style brokerage with a team of experienced, forward-thinking realtors. Working with a collaborative team approach, we embrace the latest tools and technology to provide our clients with absolutely unparalleled customer service, always. We strive to provide a seamless, hassle-free real estate experience. We are progressive, passionate and proven.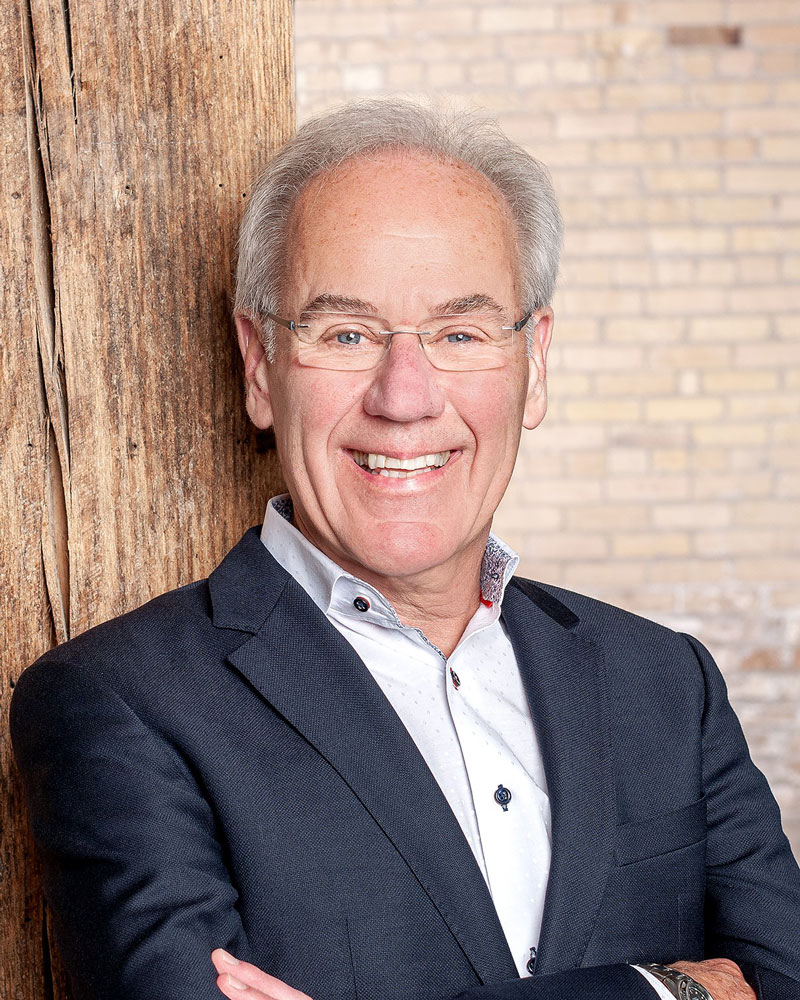 Brad Douglas
Sales Representative
bdouglas@homeandcompany.ca
I have been a full time Residential Realtor for over 25 years, and I continue to be committed to my work and I love what I do. From the beginning, I've found real estate sales to be a rewarding career, mostly because I truly love architecture and design, and also because of the exciting challenge of matching up needs and opportunity, while working with extraordinarily fine and interesting people of diverse backgrounds and experiences.
Continued course-development, and networking with the real estate community heightens my knowledge of the market and further enhances the service I can provide. Understanding my client's needs, earning the respect of peers, honest hard work, professional integrity and dedication to detail are the foundation for success in this industry. Experience and knowledge matter significantly in negotiations and complicated real estate situations. My sales record proves my ability and I have been a consistent award winner for sales achievements throughout my career.
While family and friends are paramount in my life, giving back to one's community has been immensely fulfilling. I have had the wonderful opportunity to Chair and serve on Boards in the Arts, Education and Business.
My career in real estate began in Guelph (my hometown), followed by 16 years with Chestnut Park Real Estate Limited in the Toronto market. The area of my residential focus has evolved over the years, but is not restricted to Century homes, Country properties, and Condominiums.
I am proud to call Stratford my home and extremely delighted to be working with the team at Home and Company Real Estate Corp. Brokerage and their success story.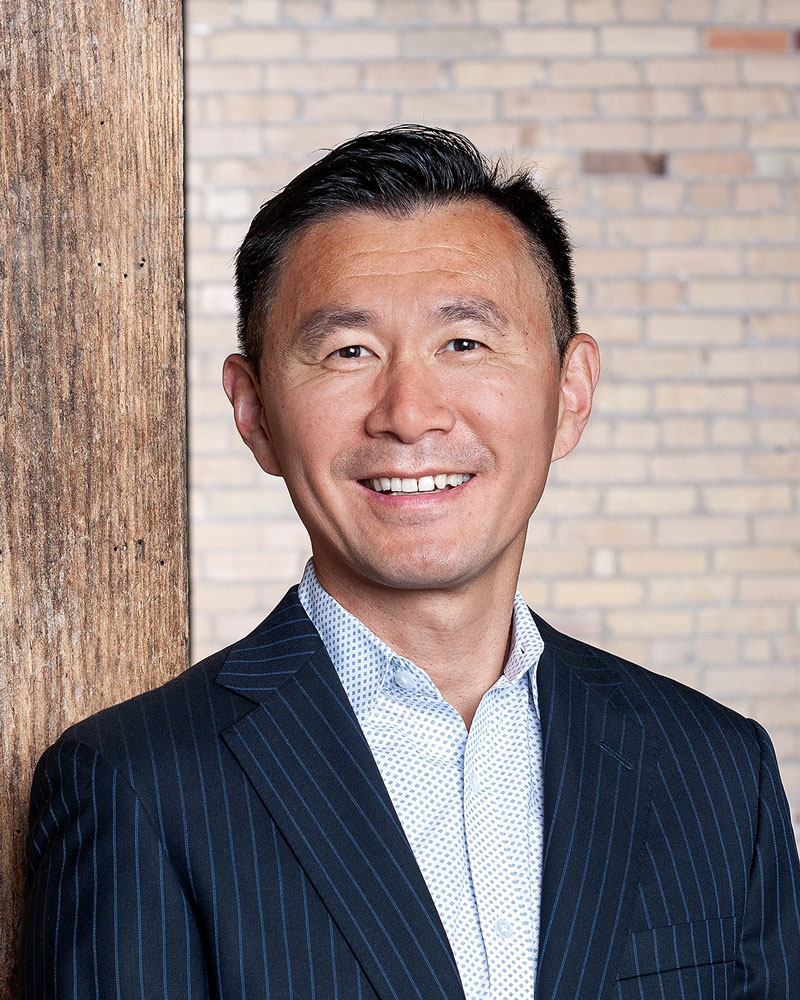 Tong Zhou
Sales Representative
tzhou@homeandcompany.ca
Tong moved to Canada from Mainland China in 2000.
Before his introduction to the Real Estate Industry, Tong enjoyed a successful career as a Project Manager in the Electronics Industry while in China and with his bachelor's degree in Electrical Engineering, he was soon hired at a Major Aerospace Firm upon moving to Canada.
Tong is fluent in both English and Mandarin. He clearly understands the merits of hard work and meeting life's challenges and was extremely proud to become a Canadian Citizen in 2004.
Tong recognizes the need for balance in one's life and accomplishes this through his passion for wellness and fitness, and his love of soccer and cooking.
Recognizing the importance of integrity, trust, knowledge and a significant degree of attention to the details are the corner stone for success in the Real Estate Industry. Tong is pleased to be part of the Stratford community and is proud and delighted to be working with Home and Company Real Estate Corp. Brokerage, and its' success story.